Find your next executive from 
China

.
We help German companies to find and recruit managers in and from China. With six strategically located offices in Shenzhen, Guangzhou, Shanghai, Chengdu, Beijing and Qingdao we build on an extensive network of clients and candidates that is at your service to create real added value and drive business growth in China.
Our headhunters target the best and brightest talents in China that take your business to the next level.
What expert are you looking for?
Despite our Germany-China focus, we don't commit to just one industry or position. Feel free to always reach out and discuss your recruitment needs with us.
Network
For more than 17 years, we have built our network that now offers close contacts to some of the most influential companies, governments and individuals.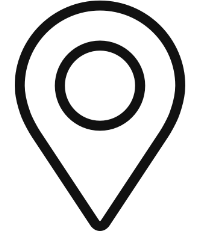 Close to clients
We support German companies through our offices in Shenzhen, Guangzhou, Shanghai, Chengdu, Beijing, Qingdao, Duisburg and Paderborn.
Speed is key
Especially today, good positions often have to be filled "yesterday". We present the first candidate profiles to our clients within about 4 working days.
Cultural understanding
Despite good relationships, Germany and China are very different. Our key USP is our cultural expertise and multilingual consultants.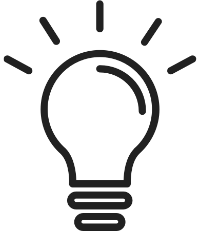 Flexibility
With over 100,000 candidates in our talent pool, we can complete almost any position. And even if not, we always approach candidates directly.

Risk-free
Our initial consultation and candidate search is "retainer-free". You only pay if you are convinced that the candidates are a good fit for you.



Short notice periods
In contrast to Germany, the notice periods in China are often very short. This often enables candidates to start their new job within 2-4 weeks. Flexible Salary
The competition among applicants in China is getting bigger. This means that even highly qualified talents are often more flexible in their salary expectations. Pair this with a prestigious German employer and the chances for a reasonably priced job offer are good.
Relocation Service & Visa-Expertise
An important factor in international recruiting is the question of work permits and relocation. We offer our clients free advice on topics such as: Z-visa, registration, blue card, residence permit, etc.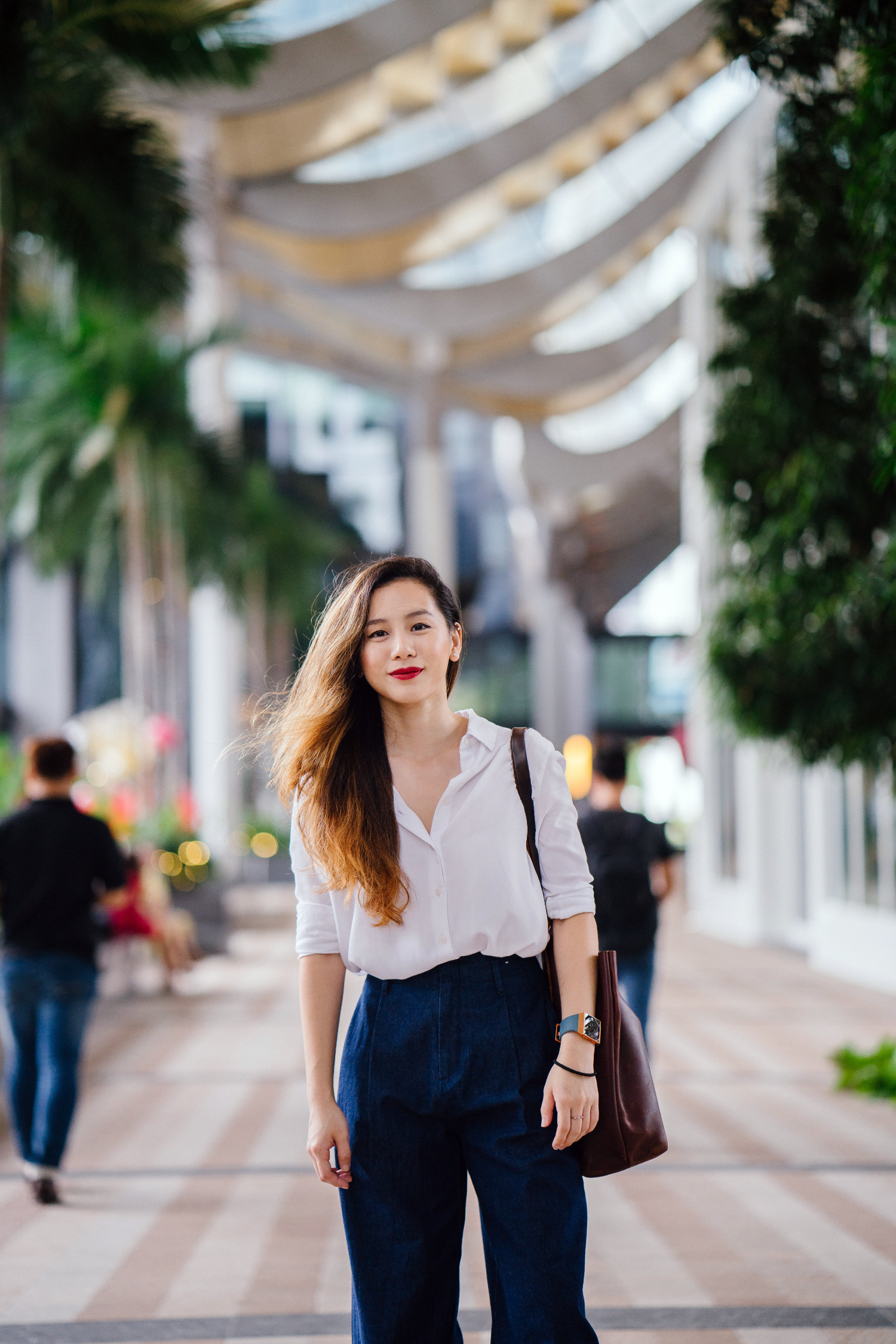 Request
What expert are you looking for?
Reach out to us
P.S.: We offer a limited 
free candidate search
You currently have international HR issues to solve, but currently you don't want to spend money on agents? No problem! We are happy to help you in the current Corona Crisis with free consultation and a non-binding candidate search.
For the first time, we offer German companies the option of a free candidate search without retainers. Receive up to five customized applicant profiles for each job.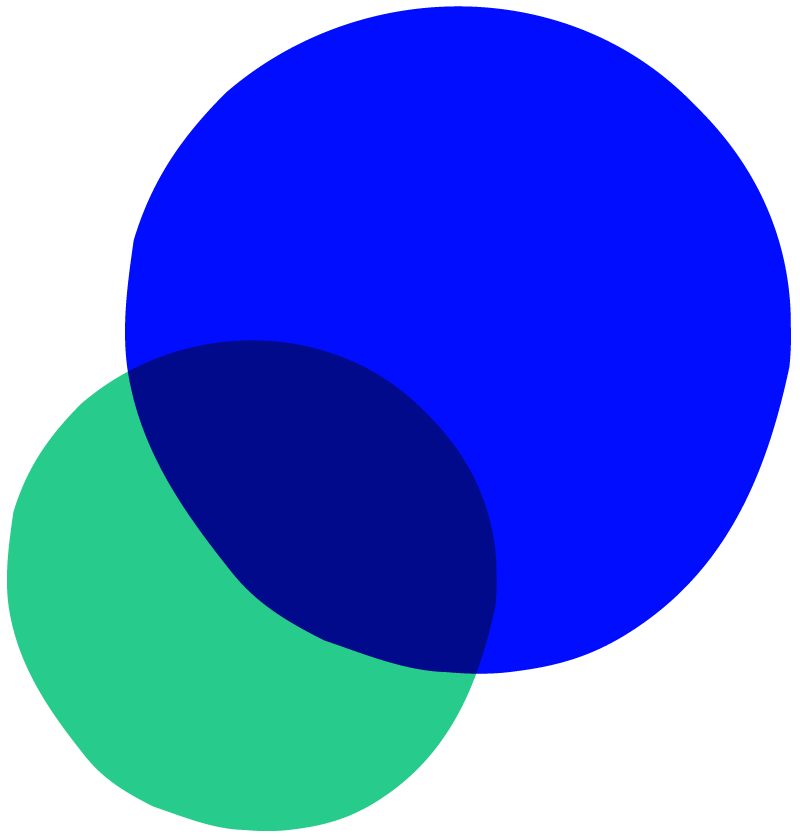 Award-winning consultancy specializing in organizational and human resources consulting between Germany and China.
© 2020 Curicum Personalberatung GmbH