We bring amazing people together to make amazing things happen.
Curicum is an award-winning human resources and management consultancy that helps clients master the global challenges of skills shortages. We work with the world's most ambitious and influential companies, whether multi-national corporation or hidden champion. We also set ourselves the goal of shaping and promoting the bilateral relationship between Germany and China in a sustainable manner.
We help companies to hire the perfect candidate, from a curated number of talents that bring your projects to the next level. Curicum builds on a unique and comprehensive pool of bilingual talents, across every sector – from entry-level to executives in their fields.

Relationships, collaboration and discretion.
Strategic, and especially personal, decisions are often complex and have a critical reach. As these decisions affect the performance and reputation of organizations and the careers of individuals, we treat our relationships with customers, candidates and colleagues with great care, offering advice with the courage to be open and always maintaining our sense and understanding of discretion.
We focus on developing and maintaining deep, long-term relationships with clients and candidates, as strong relationships lead to the best ideas, more diverse and sound options, and broad access to the most talented executives. Our mission is to get to know top executives very well: what are their unique skills, what motivates them, how have their careers developed, their professional aspirations and the cultural environment in which they thrive.
We also know that we are better together than alone. We work together in specialized teams to ensure that we consider the right industry, functional and geographic perspectives for your job.
How we work
What we look for in our work and each other.
Authenticity
We are uncomplicated, reliable and committed. We do not promise, we deliver.
See the whole picture
We have a holistic approach to identifying problems and finding solutions. We are not distracted by noise, fads or short-term restrictions.
Partnership-driven
We are a team of equal partners, driven by entrepreneurial spirit and mutual respect. This is the driving force behind our commitment to our customers with whom we collaborate around the world.
Zero conflict of interest
We respect the views of our customers and do not work with competitors.
Quality & Solution Focus
We apply our judgment, cross-cultural expertise and industry knowledge to provide solution-oriented, economically pragmatic advice.
Innovation
We approach complexity and change with creativity, confidence and rigour. We harness firm-wide talent and decades of experience to develop innovative, considered, sustainable solutions for the complex challenges our clients face daily.
Boutique approach
We are not interested in what has already been done, but what can be done better.
Global reach
We build on a network of high profile, diverse, multicultural consultants and partner companies who support us even when we reach our limits.
Efficiency
We value efficiency. Our motto is "as much as necessary, as little as possible." But do not worry, we do not shy away from the extra mile or, if need be, extra time.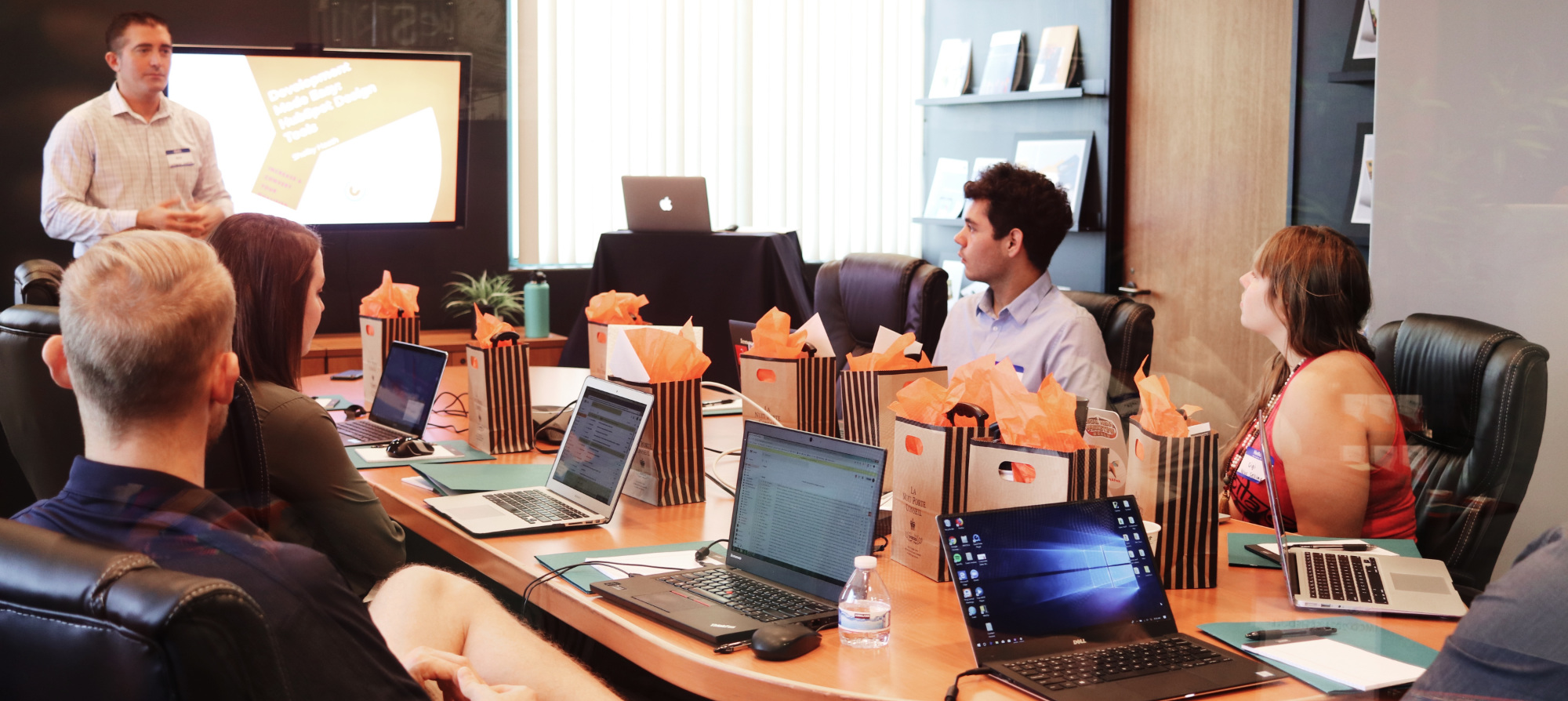 WHO WE ARE
We are a global HR consulting firm specializing in the talent exchange between China and Europe. We provide ambitious talent to the world's leading organizations to create sustainable succession, relevant rankings and exceptional value.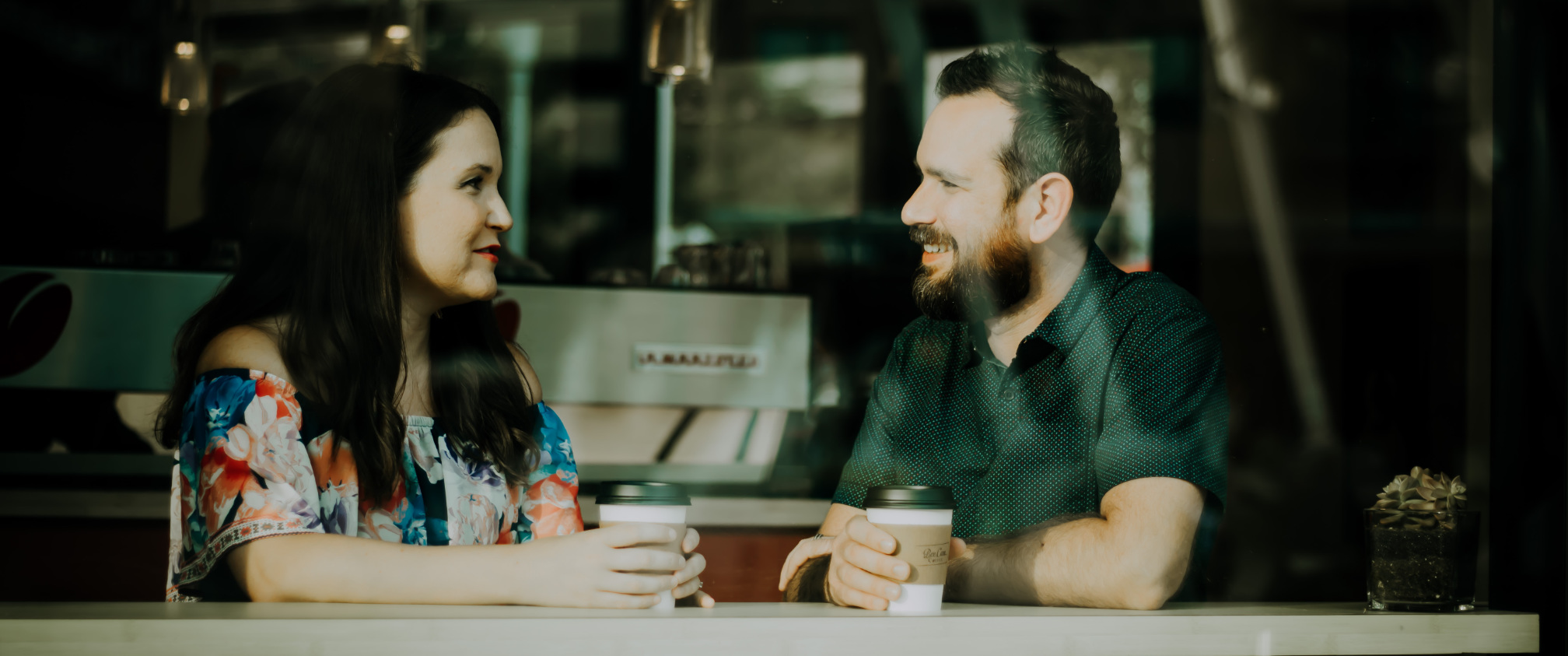 Meet the team that makes it all happen.
We are Curicum. Curicum is a German consulting company with international orientation. We offer integrated consulting across the entire spectrum of organizational strategy and human resources. We have a long history of success in dealing effectively with complex challenges by combining cultural excellence with business focus. Over the years, Curicum has worked on the most important and challenging issues in bilateral partnerships between Europe and Asia. This is the basis for our distinctive market knowledge, legal competence and innovative strength.
We are an international team with global offices and team members from almost all seven continents. The focus of Curicum is on the business of our clients.
We work daily on topics with complex multicultural challenges in several working languages. We advise in 7 different languages:
German · English · Chinese · French · Italian · Spanish · Cantonese
We are a German consulting company with a strong customer base in the DACH region as well as a location in the heart of Germany. We also rely on strong partners from the world's leading innovation centers – Shenzhen and London. We not only understand the war for talent and skills shortages in Germany and China, but actively shape the procurement and exchange of new talents.
The internationality of the Curicum team is unique. Our teams have diverse academic backgrounds, work experience in different business situations, and come from cultures around the world.
We have a reputation for seamless integration with international teams. Our broad global network of trusted relationships with top companies ensures that our clients receive the best know-how in all HR matters quickly and competitively.
We are comitted to Germany's
Hidden Champions
Committed to the German Mittelstand. As a recruitment consultancy we support organizational change through targeted management development in order to use the newly created tools company-wide and successfully to gain broad acceptance among employees and executives.
Our comprehensive range of services ranges from tailor-made personnel selection with modern personnel diagnostics, employee appraisals and talent management to the analysis of management and corporate culture and the restructuring of medium-sized management processes.
We rely on a strong relationship with local universities such as the Fachhochschule des Mittelstands (FHM) in Bielefeld and the Fachhochschule der Wirtschaft (FHDW) in Paderborn, as well as at a number of vocational schools schools to promote our local economy and meet the challenges of globalization and internationalization.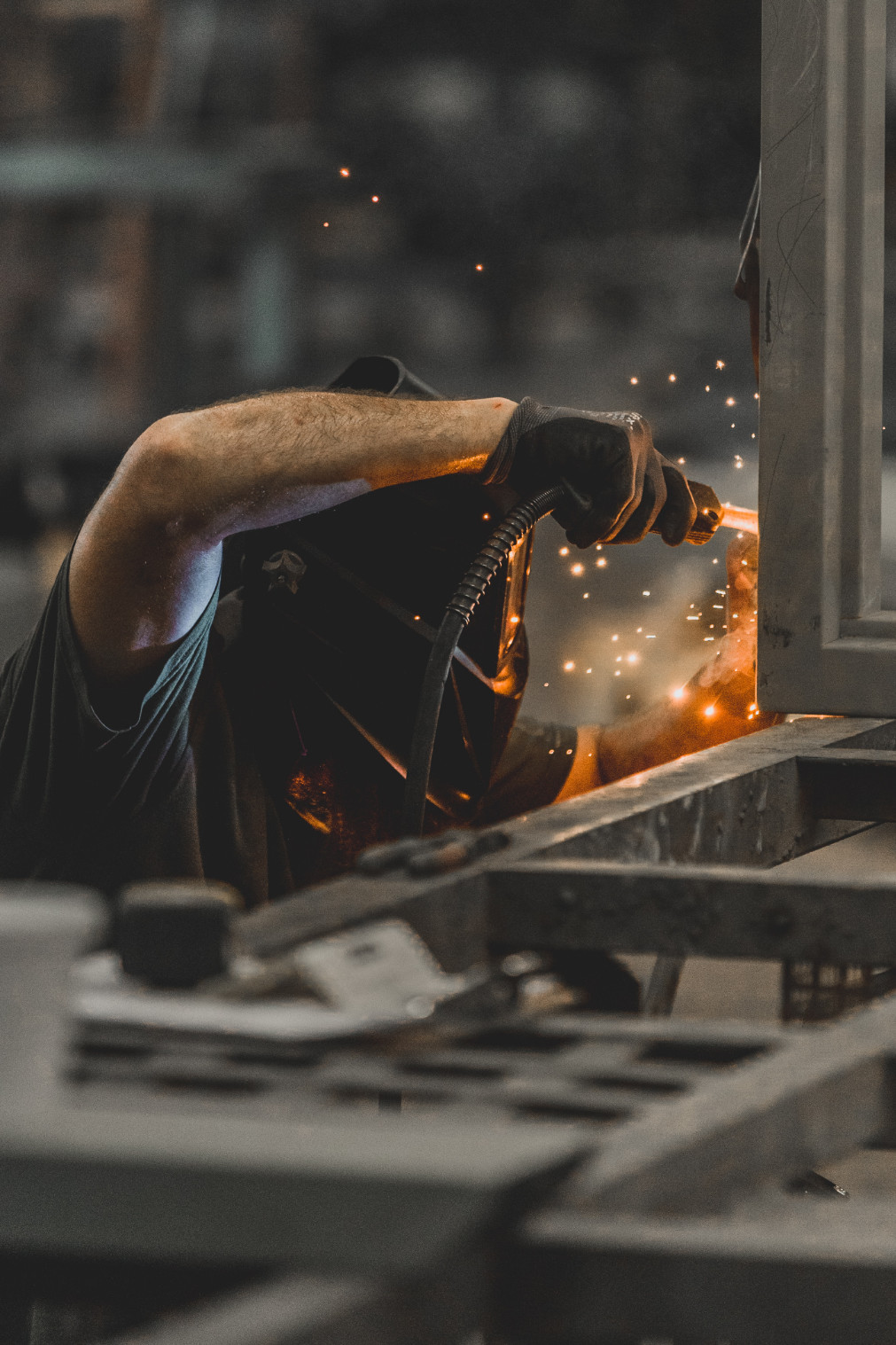 Award-winning consultancy specializing in organizational and human resources consulting between Germany and China.
© 2020 Curicum Personalberatung GmbH