Find your global talents with us
Curicum is an award-winning human resources and management consultancy that helps clients master the global challenges of skills shortages. We work with the world's most ambitious and influential companies, whether multi-national corporation or hidden champion. We also set ourselves the goal of shaping and promoting the bilateral relationship between Germany and China in a sustainable manner.
Quality, not quantity, talents
We help companies choose the perfect candidate from a range of handpicked talent that takes your projects to the next level. Curicum builds on a unique and comprehensive pool of bilingual talents across all industries – from young professionals to executives from Ostwestfalen-Lippe to metropoles like London and Shenzhen.
Finding and deploying talent
Curicum's mission is to unleash human potential. We believe that talented people can achieve anything if they fit together in the right culture and team. We provide comprehensive consulting services to local and multinational companies in the process of taking their business to the next level.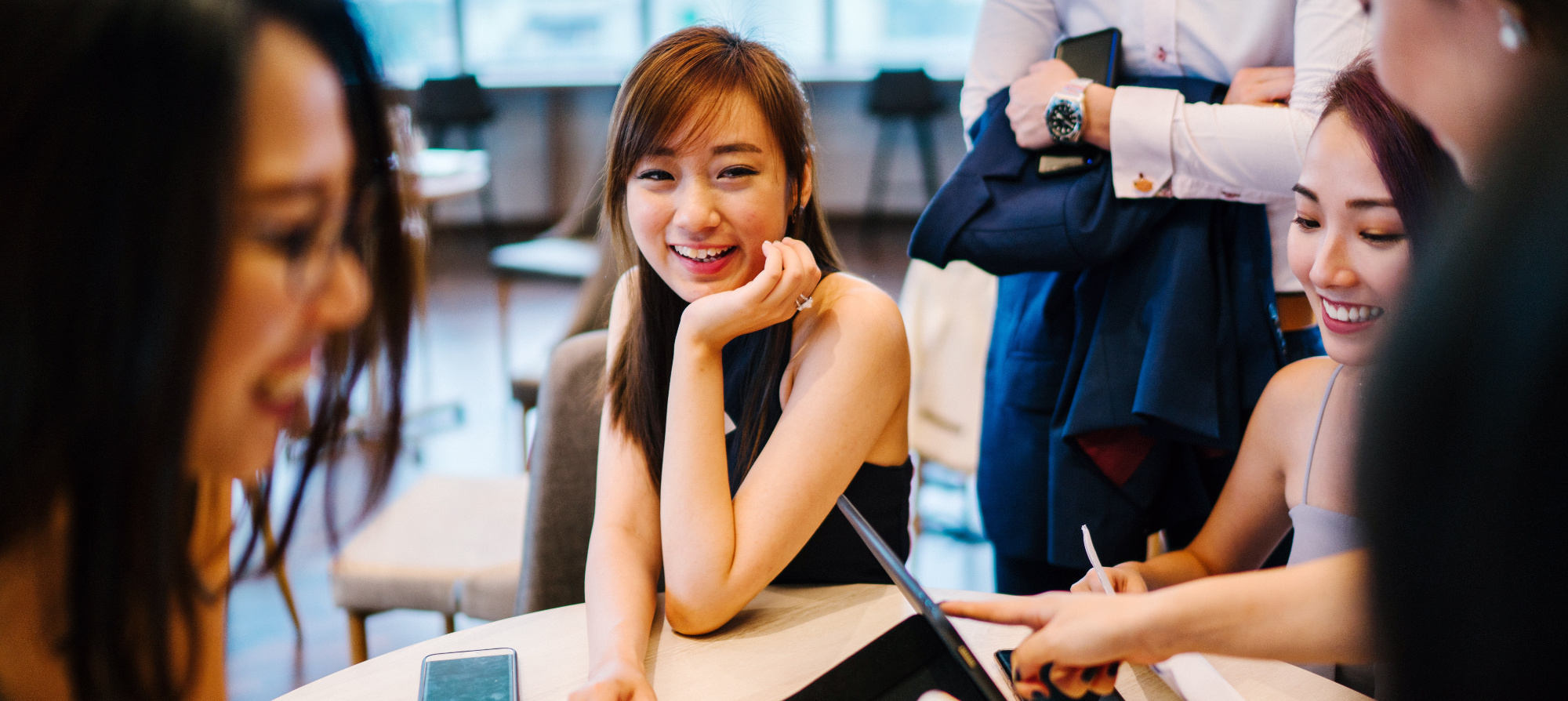 Whatever your hiring plans are, Curicum can find the right person for your business.
Who we are
Curicum is an award-winning global recruiting firm with offices in Germany and China. We deliver outstanding candidates for just about any role in a wide range of industries, ranging from one-person head hunting to complete outsourced solutions with legal advice. In addition, we partnered with Chinese universities to develop our Bespoke program, which helps young students gain international experience.
We build on a strong network of different conultancies to always find the right talent – locally or globally. Our clients range from multinationals to start-ups that cover both the agency and the customer side. We work with our clients to not only find and communicate the best individual talents, but also to create the most impressive and exciting digital teams in the world.
What we do
Curicum was born out of the believe that even the most brilliant people can only realize their full potential if they work in the right culture and team.
What started out as an idea to give young adults a better future quickly became a global recruitment consultancy specializing in advising multinationals on the needs of a fast-paced global War For Talent.
When it comes down to it, it's simple. Work means different things to different people, which is why we work differently. That means creating an array of programs and partnerships that connect clients and job seekers—and their unique needs—in ways that benefit our communities. Feel free to contact us with your individual or even unconventional proposal and we are happy to discuss it with you. 

For companies
Get a quote. Use our comfortable contact form and receive a non-binding offer within 48 hours.
For candidates
Get discovered. Sign up and we will contact you as soon as a top company is looking for new talents.
Award-winning consultancy specializing in organizational and human resources consulting between Germany and China.
© 2020 Curicum Personalberatung GmbH